Careers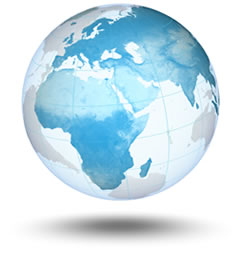 We are a multi-disciplinary team with power electronic, digital and analogue hardware and embedded software engineers. You would be joining a small but growing team, so you should be flexible and ready to turn your hand to a range of tasks, working directly with internal customers on their technical requirements.
You should be a highly self-motivated, energetic character, equally at ease in a team or working independently.
No vacancies at present.
We are always looking for talented people. So if you like the idea of working at Amantys, and think you may have exceptional engineering or business skills in power electronics, we'd still like to hear from you. Drop us a line at jobs@amantys.com.