Data Logger
Power Semiconductor Data Acquisition and Logging System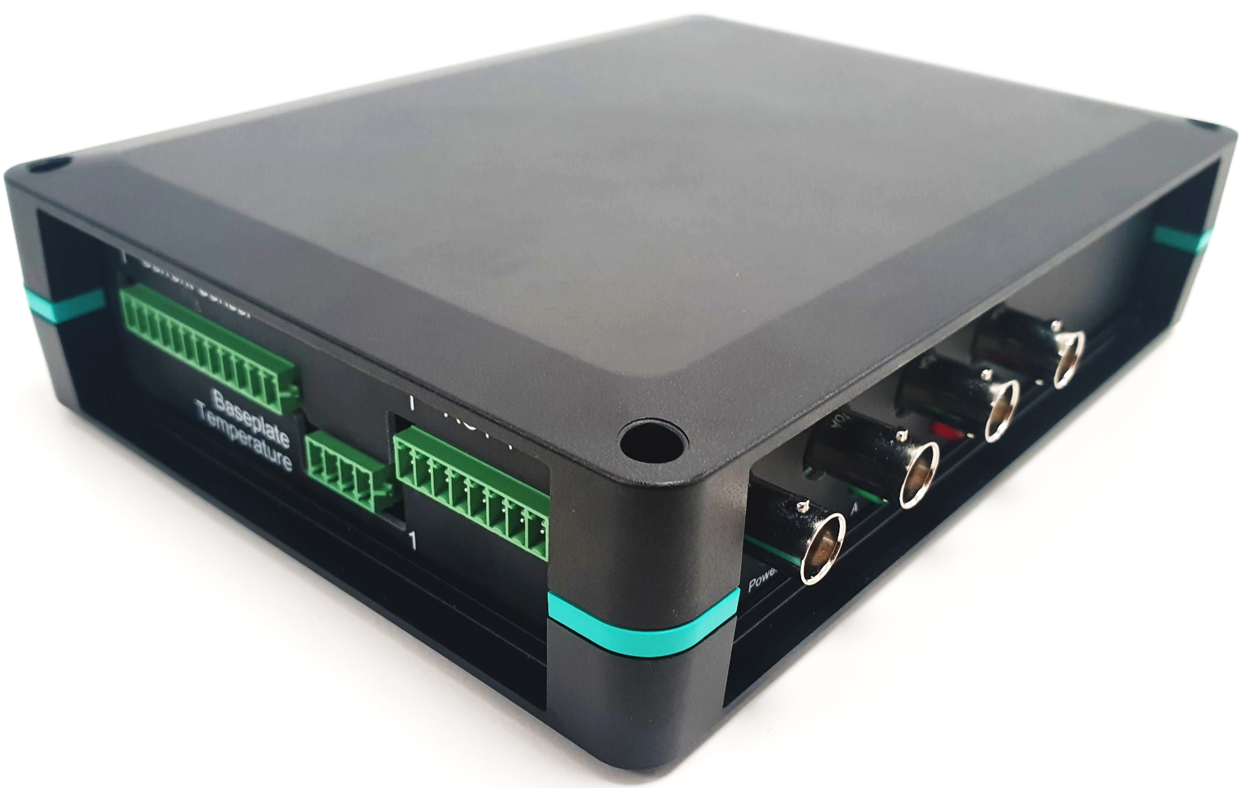 The Power Semiconductor Data Acquisition and Logging System is an exciting new product developed at Amantys Power Electronics. It enables synchronized on state voltage and current measurements, data logging and processing capabilities, and provides accurate, reliable and synchronous measurements and datalogging functions for both the IGBT and diode devices in an operational converter.
Compatible with both Si IGBTs and SiC MOSFETs, the data recorded can be used for stack optimization, converter validation, and as the basis of Junction Temperature (Tj) calculations.
Key Features and Benefits
| Feature | Benefit |
| --- | --- |
| Accurate synchronised on-state voltage and current measurement | Enhanced semiconductor characterisation and converter validation |
| High off-state voltage rating (3300 V IGBTs) | Suitable for a wide range of high power applications |
| Isolation (reinforced insulation) | Safe operation in a high voltage environmen |
| Deep logging to USB | Recording of extensive data for further processing and analysis |
| Compatible with both Si, SiC and Hybrid modules | Versatile tool for current, upcoming and future applications |
| Flexible software platform designed for future upgrades and new features | Flatter learning curve and reduced costs |
| 4 BNC outputs supporting oscilloscope connection | Easy run-time debugging and monitoring |
| LED status indication | Easy to diagnose faults and status in the field |
Want to know more...?
For more information, please contact us at info@amantys.co.uk or +44 (0)1223 652530.